Announcing NOAHCon2022 & NOAHCon2024 Locations!
NOAH is excited to announce that the 2022 conference will be held in Orlando, Florida July 14-17th, and the 2024 conference will be the Orange County adventure we have been looking forward to from July 11-14th!
We can't wait to see you there!
---
Announcing: NOAH's 2022 Conference Hotel!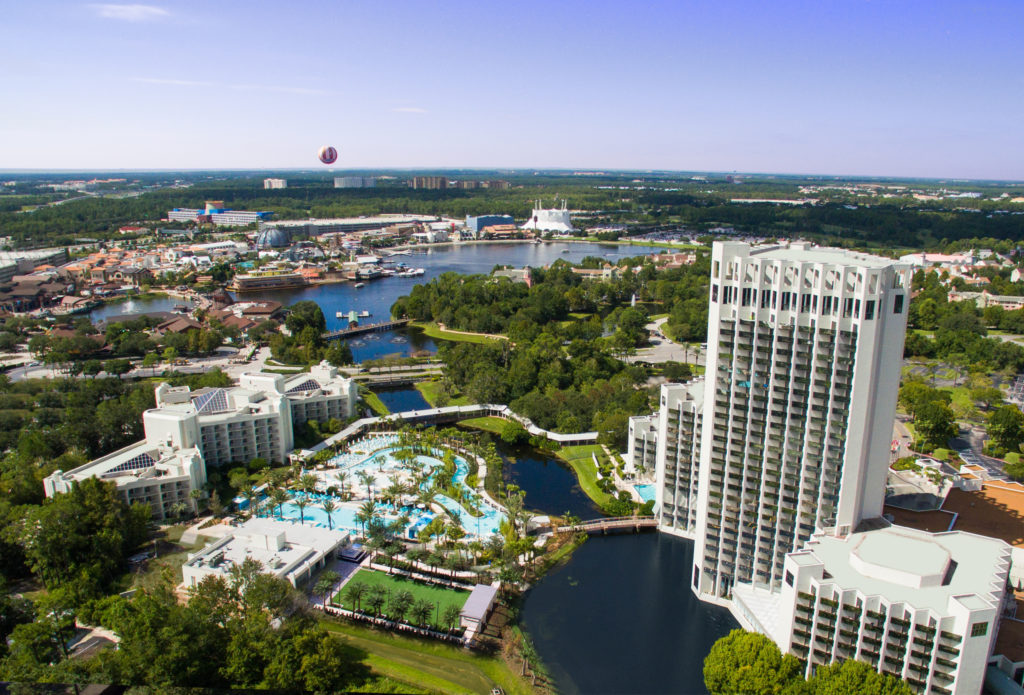 This gorgeous hotel is connected by pedestrian skybridge to Disney Springs®, including more than 150 dining, shopping, and entertainment venues. Guests have access to scheduled shuttle service to all four Disney Theme Parks daily. Hotel amenities include Float Lagoon pool, featuring a Kid's Splash Pad and private poolside cabanas – perfect for Florida fun.
Hotel Room Block Opens January 2022!
NOAH's hotel room block features special room rates for registered conference attendees.
Don't pay full price – stay tuned for more details in January!
Group rates start at just $159/night plus tax, with optional resort fee.
Rates available 3 days before/after the conference dates, on a space available basis.
---
Never been to NOAHCon?
Check out the info below from our previous conference to get a feel for some of the offerings!
Virtual NOAHCon – A Vision Beyond 2020
Did you miss the conference? Fear not! Recorded sessions will be available in the Conference Session Library and on the NOAHCon Vimeo Showcase. Check it out today!
---
One of the most exciting parts about using a virtual model for NOAHCon 2020 is that the conference sessions will serve as a springboard to ongoing educational content and community connections for the remainder of 2020 and beyond. While future content is still under development, check out Beyond the Conference for info on upcoming sessions and potential topics for post-conference presentations and interactive sessions.
---
Low Vision Driving Workshop
This workshop is intended for low vision individuals who are considering exploring the driving privilege. Obtaining a driver's license that requires the use of a bioptic lens system involves the cooperation and services of a multi-disciplinary team of professionals. Parents or spouses who might offer direct or indirect related services or emotional support are also encouraged to attend.
---
Introducing the NOAHCon2020 Virtual Choir!
The first PWA NOAH Choir made its debut at NOAHCon2018, and received such a positive response, we brought back the opportunity to join in song, but this time through a long-distance, "virtual" project. The 2020 choir members created a special recording and music video of the song "You Will Be Found" from the Broadway Musical Dear Evan Hansen. Coordinated by Marleena Barber, participants received practice materials and instructions on how to record their part. The final product, mixed and mastered audio synced to video of the entire "virtual" choir, made its world premiere on Sunday, July 12th.
We are so excited to share the final product: www.vimeo.com/albinism/pwachoir