NOAHCon 2022 Conference Hotel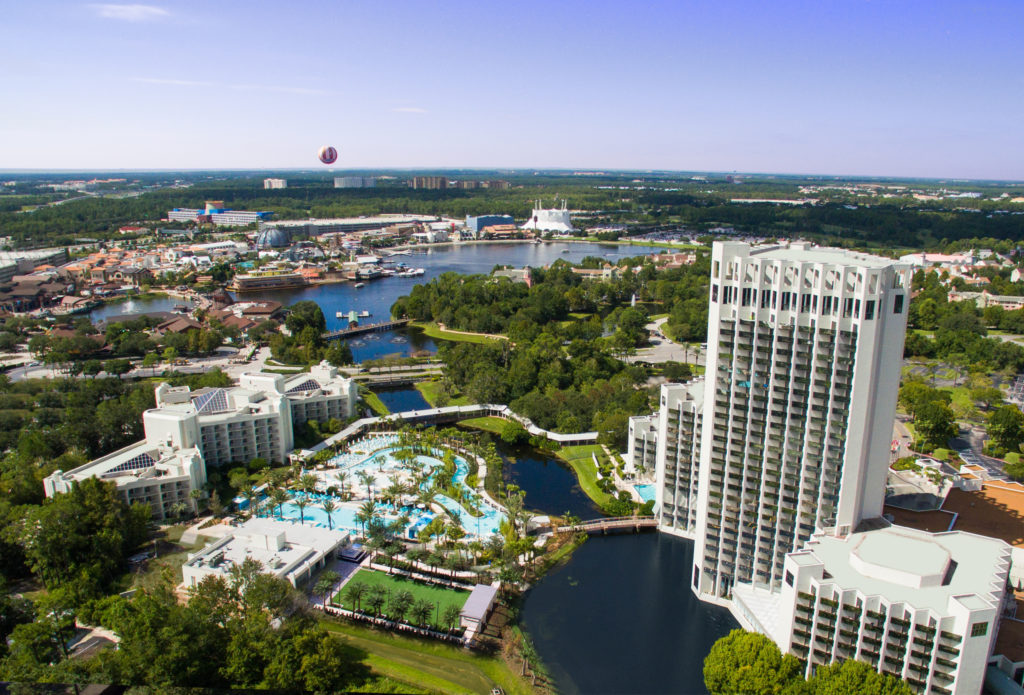 1900 Buena Vista Drive Orlando, FL 32830-2206
This gorgeous hotel is connected by pedestrian skybridge to Disney Springs®, including more than 150 dining, shopping, and entertainment venues. Guests have access to scheduled shuttle service to all four Disney Theme Parks daily. Hotel amenities include Float Lagoon pool, featuring a Kid's Splash Pad and private poolside cabanas – perfect for Florida fun.
NOAH's hotel room block features special room rates for registered conference attendees.
Don't pay full price – stay tuned for more details!
Group rates start at just $159/night plus tax*
*optional $35.00 resort fee can be added at time of check-in. Resort fee includes: internet access; Disney Parks shuttle; daily sun-care product; float lagoon access; DVDNow rentals; $5 off one attraction ticket at concierge desk; 10% off food & beverage, excludes room service; local & domestic long distance calls.
Connected Rooms
There are a limited number of connecting rooms available. If you would like to request connecting rooms, please book book directly through the Hilton Website using the group code: NOA. Select 2 double queen configuration rooms and request connected rooms at the time of booking. There is an additional charge of $16 per room, per night.
Rates available 3 days before/after the conference dates, on a space available basis.**
**Due to record attendance, requested dates might currently be sold out at Hilton Orlando Buena Vista Palace for NOAHCon 2022. Please try adjusting your dates of stay if applicable. If not, the hotel has graciously informed us that they will open a courtesy room block at the Hilton Orlando Lake Buena Vista in the next few days. The hotel is within walking distance from the host hotel, and connected via pedestrian SkyBridge for easy access. Anyone who reserves a room at the Hilton Orlando Lake Buena Vista as part of this courtesy room block will receive all of the official Disney partner hotel benefits as the host hotel.
When Should I Plan to Arrive/Depart?
Registration check-in typically begins around 3:30pm on Thursday (7/14), with a first timers session around 5pm, and the opening session at 7:30pm. Pre-conference workshops begin early Thursday (usually 8-9am), and Sunday (7/17) closing session typically ends around 11am.
COVID Protocols: NOAH has a team of professionals (including a physician, a nurse, and an epidemiologist) working to develop appropriate COVID-19 safety measures/protocols, that will meet or exceed CDC/World Health recommendations and align with the level of community transmission at the time of the conference. We will make every effort to provide a safe, enjoyable experience. Additional details will be posted when available.